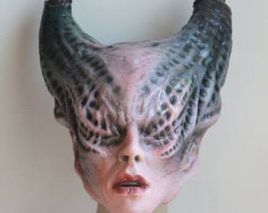 Please welcome back Lathan! On his journey through space and time he did another stop over here to present us his new track for the Assassin Soldier Recordings Compilation.
The track is called Giving Pain and is characterized by its analogue and acid sounds produced in a module synth environment.
--------------------------------------------------------
Herzlich willkommen zurück Lathan! Auf seiner Reise durch Raum und Zeit hat er kurz für uns angehalten und uns seinen neuen Track für die Assassin Soldier Recordings Kompilation präsentiert.
Der Track heißt Giving Pain und besticht durch seine analogen Acid sounds, die mit einem Modulsystem produziert wurden.