.
Welcome back to the Assassin Soldier Sessions, the radio show of Assassin Soldier Recordings. This time we bring you back one of the resident artists of the label. From Germany..Dj T.A.G. here on Assassin Soldier Sessions Radio Show.
LISTEN AND WATCH NOW!
Special Video Set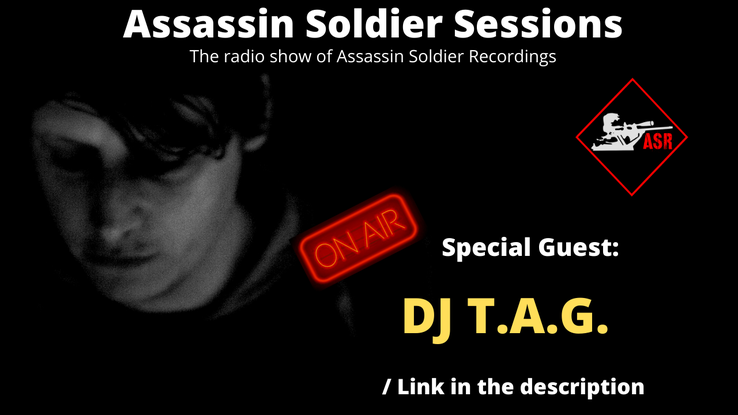 Share this podcast with your friends on social media!