.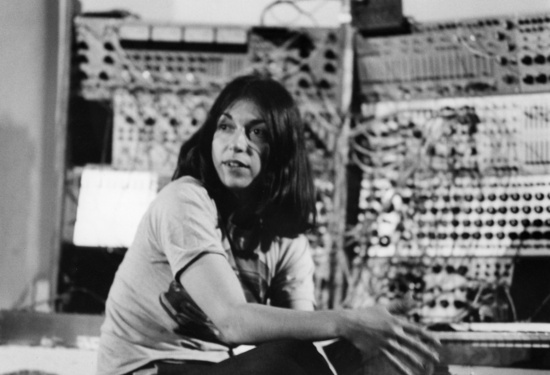 At International Women's Day I realized that suddenly a greater interest for women in electronic music could be seen in social media. I ask myself why it needs a certain day to find out that there is more in electronic music. 
We all know that women in music are often underestimated. That's a pity. In the past decades until today there are very talented girls or women who contributed a lot in the electronic music.
Suzanne Ciani is a great example. She is known for her compositions on the Buchla Analog Modular Synthesizer:
Several scores for television commercials and as well film scores were composed by her. And even with 70 years she is still performing live:
What an amazing woman. I love her work. What about you?
You like this article?...share it!