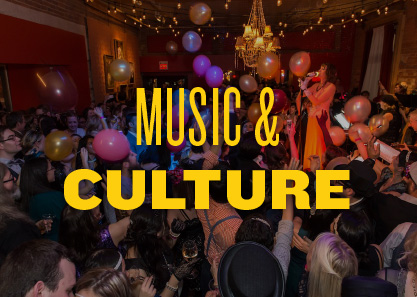 Exclusion. Everyone knows this word and - in the worst case - has experienced it. It was new for me that nowadays music is excluded from the culture of a city. 
What? Yes, I actually I received this statement. Not from a city's employee. From a self-called "member" of the cultural scene. And the reason for excluding electronic music from the city culture made me realize that something is not good anymore in Germany. 
I was told that certain clubs, because of the alleged bad reputation, do not belong to the city culture. But the best was: All the DJs who played there – no matter if they are international artists or national artists – are just bad.
.
I don't get this. What does a DJ have to do with the club who books him? Not that much, or? The DJ has to ensure that the audience spends a great night with good music. And for this he is paid. I am afraid I am completely wrong with this. 
And another disturbing statement was: "These clubs and the music are not part of the culture of our city." So, you exclude already music in a certain music style. Which person decides who and what belongs to a culture of a city and what not?
I wonder in which society we are living in. There are people who do not only exclude other people, because they don't fit in their world picture, but also music styles. 
Our scene has always been defined by music, tolerance, party and cooperation. Nowadays, we define ourselves apparently by something else.
Is it like this?
If you like this article, share it  :)