Damn....some answers here..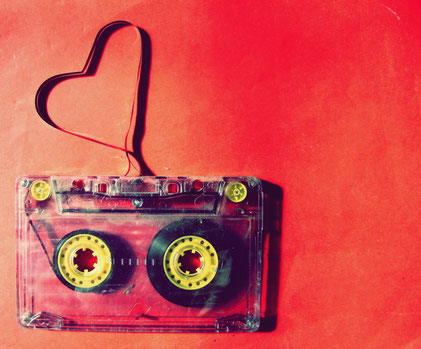 I know, I know….This sentence has been answered and the question been asked a million times. But damn, the answers why we love music can be so different and personally that you could write a book about it.
So why we love music? Yeeees, scientists would talk now about the human brain and dopamine. Which is of course fair to answer? But what about that special feeling every human being has (which I hope) when listening to music. Remember when you listened the first time to your favorite song. 
You feel surprised and suddenly this warm and comfortable feeling starts to fill your body. And goose bumps start to appear all over your body. And you start smiling.
Or when you go to a concert of your favorite band and you experience one and a half hour full of emotion and happiness in which you are connected to thousands of people through the music…amazing.
Or imagine, you are in a club listening to the music of your favorite DJ and the only thing you can think of is closing your eyes and just feel the music with every part of your body…outstanding.
Or maybe you are at your darkest and saddest part in your life, where nothing seems to make sense anymore. And then you listened by accident this one track and you are thinking: "Damn, there is someone out in this world who perfectly understands what I am going through." And all these emotions you suddenly feel in your body give you the strength to go on…you will be thankful forever.
And now after all this text I ask you: Why do you love music? Leave your comments here and let me know.
Share this post with your friends and let´s talk everyone about this ok?